About the Course
I'm inviting you on a journey to explore and understand what has been locked in your body but waiting to come out. This journey will deepen your relationship with your body and enhance your awareness of the energetic sensations present at all times. You'll feel into the wisdom that lives within you, from your own lived experiences, those of your ancestors and God, and come out on the other side trusting your intuition. With this course, you will bridge the separation between mind and body so you have a more holistic and full expression of self.
This course is focused on helping people interested in somatic work learn how to more easily connect with their body and intuition, and to make clearer decisions that feel good (without the back and forth of mind games).
In this 7 day course we'll cover a few key areas: We'll start with understanding what embodiment is and unlocking the body, we'll explore the importance of stabilizing your nervous system and learn my specific decision-making technique, and then we'll make sure you trust your intuition so you can utilize this practice in your every day decisions and feel really good about them.
<<<<<<<>>>>>>>
Why will this course help me?
Most people make decisions with their mind and neglect the body. But your body contains codes from your lived experiences, those of your ancestors and God that are the key to unlocking your best life. It's why you feel physiological responses to the external stimuli in your life, like an upset stomach when anxious or waving your hands around when you're excited. Your body is sending you messages.
Making decisions by checking in with your body, not just your mind, utilizes those codes and can actually speed up the clarity you need, which may not come when your mind keeps going back and forth between logic and what everyone else is telling you to do. No one else knows what's best for you but yourself and God, and your body has a way of telling you. The easy technique I'll teach you in this course will help you identify what your body is saying so you can make decisions faster that feel good for you. It's like a direct line to your subconscious!
I'm an artist and lifestyle designer dedicated to highlighting the beauty in life and God's love. A good part of my work focuses on tuning into your body because it holds so much wisdom. After spending my entire life making decisions using only my mind, I found that incorporating my body into this process helped me feel more aligned and grounded in my decisions and ultimately helped me more fully express myself. I created this course to teach you how you can actually make decisions more aligned with YOU, when using your body.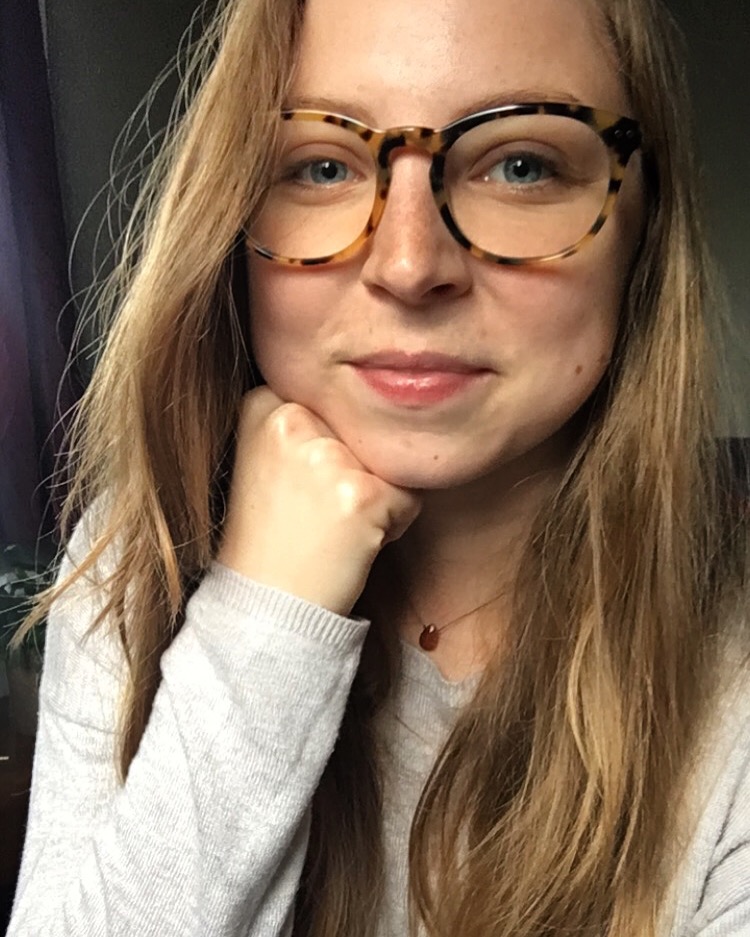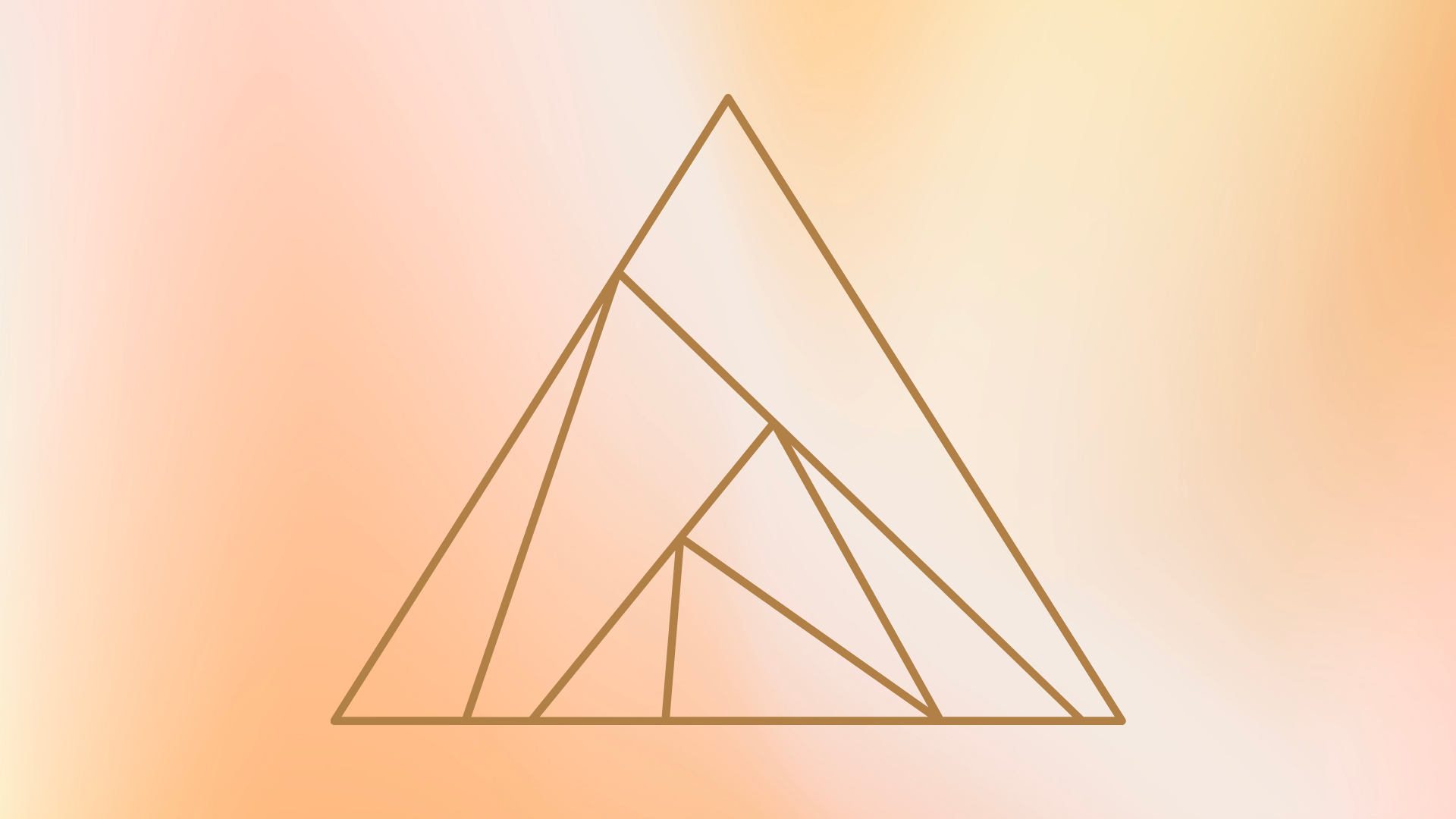 We'll cover what embodiment is, how you can use it in your life in different ways, learn the importance of stabilizing your nervous system and why body-based decision making speeds up clarity.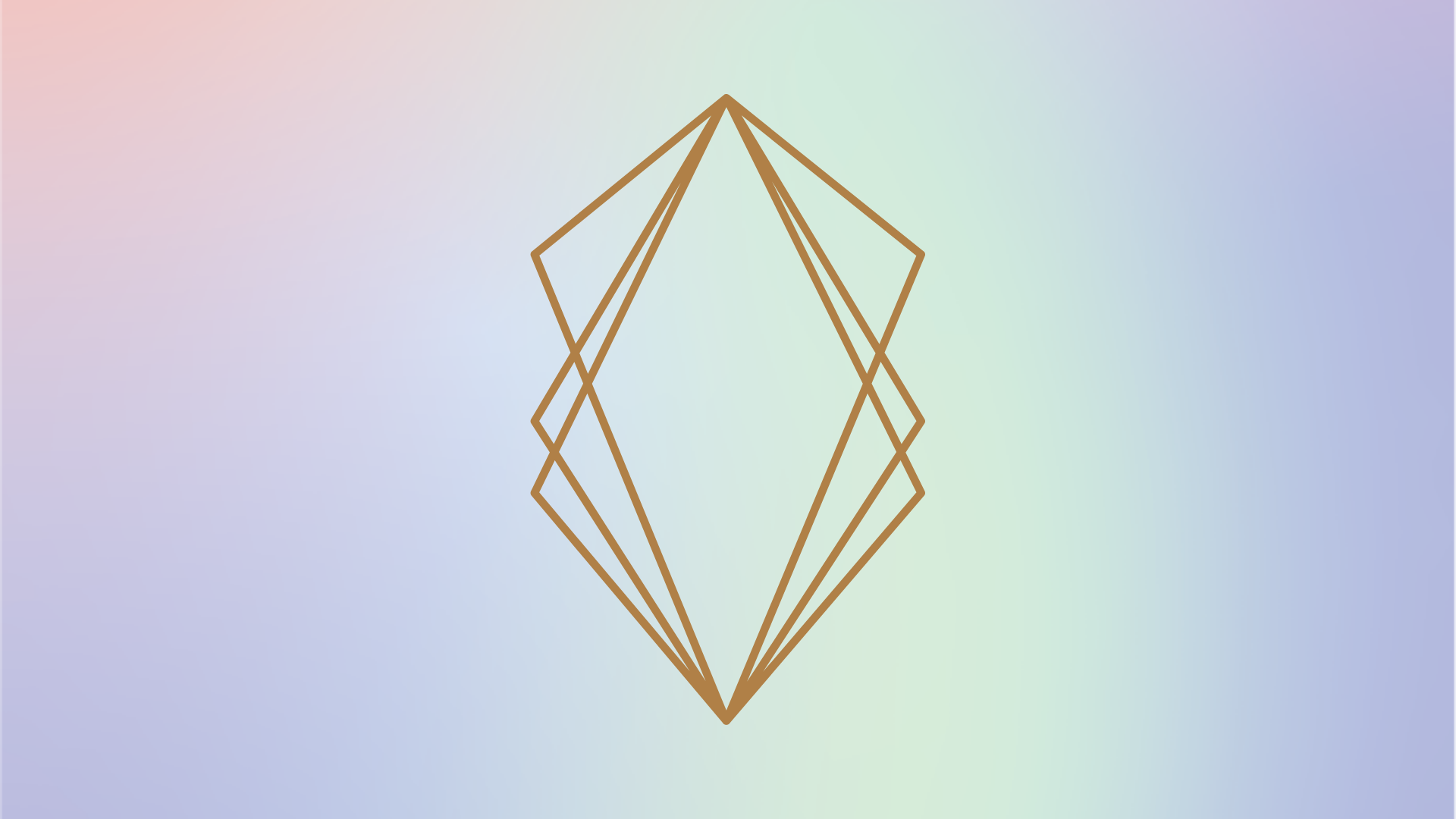 You'll learn my specific decision-making technique using embodiment, release any resistance and learn to identify your big yes and your big no.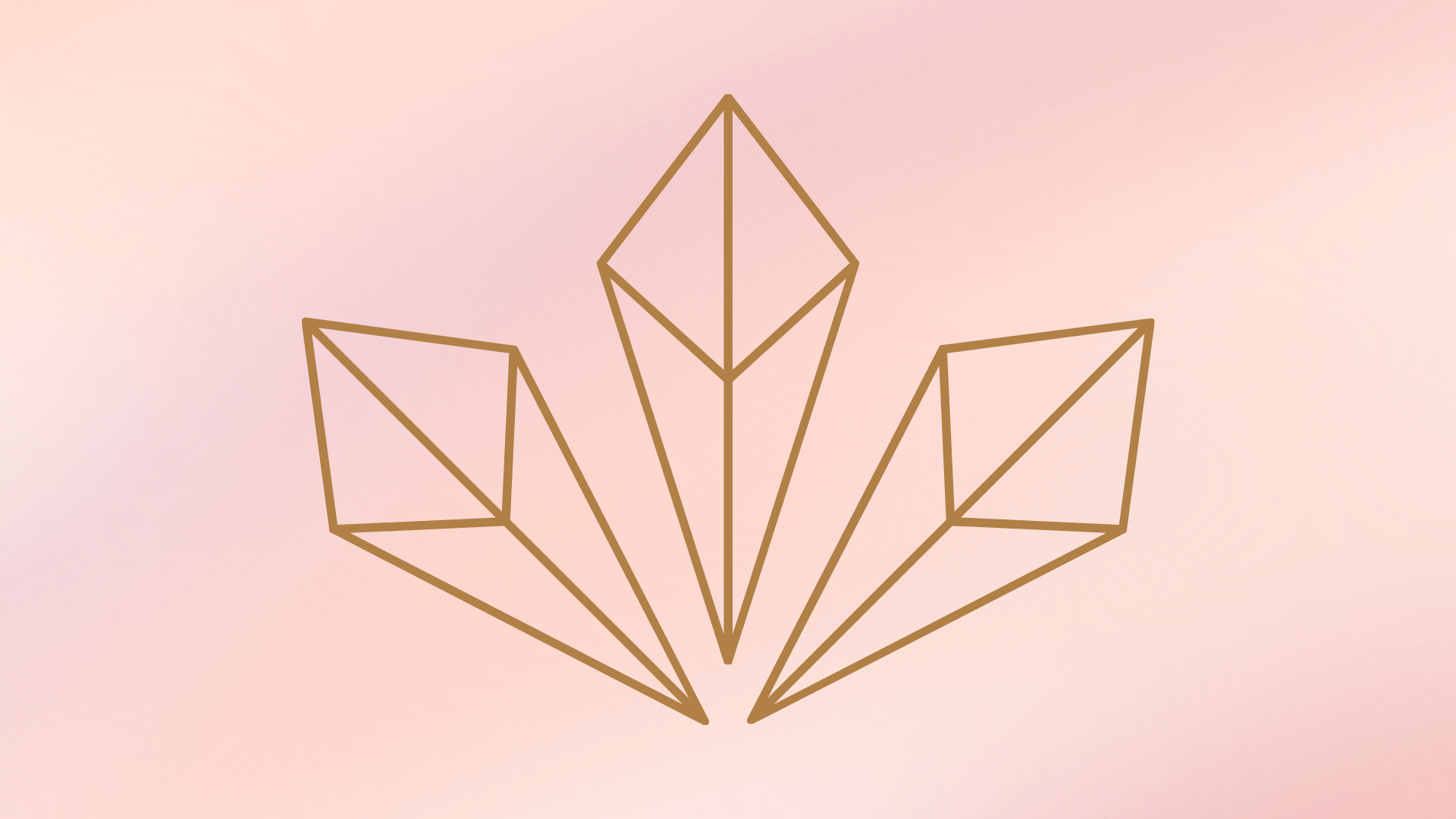 By the end of the course you'll be able to uncover underlying stories that present themselves with your decisions and energetic sensations, how to tend to those stories through self-care practices and, ultimately, begin making decisions with ease by trusting your intuition.
Curriculum
Includes the following 7 sections:
Intro to Embodiment
Unlocking the Body
The Technique
Uncover Your Big YES
Uncover Your Big NO
Cultivating Clarity
Integration
Types of Content included:
videos of me teaching the content and technique
journal prompts for self-guided learning
guided meditations
supplemental worksheets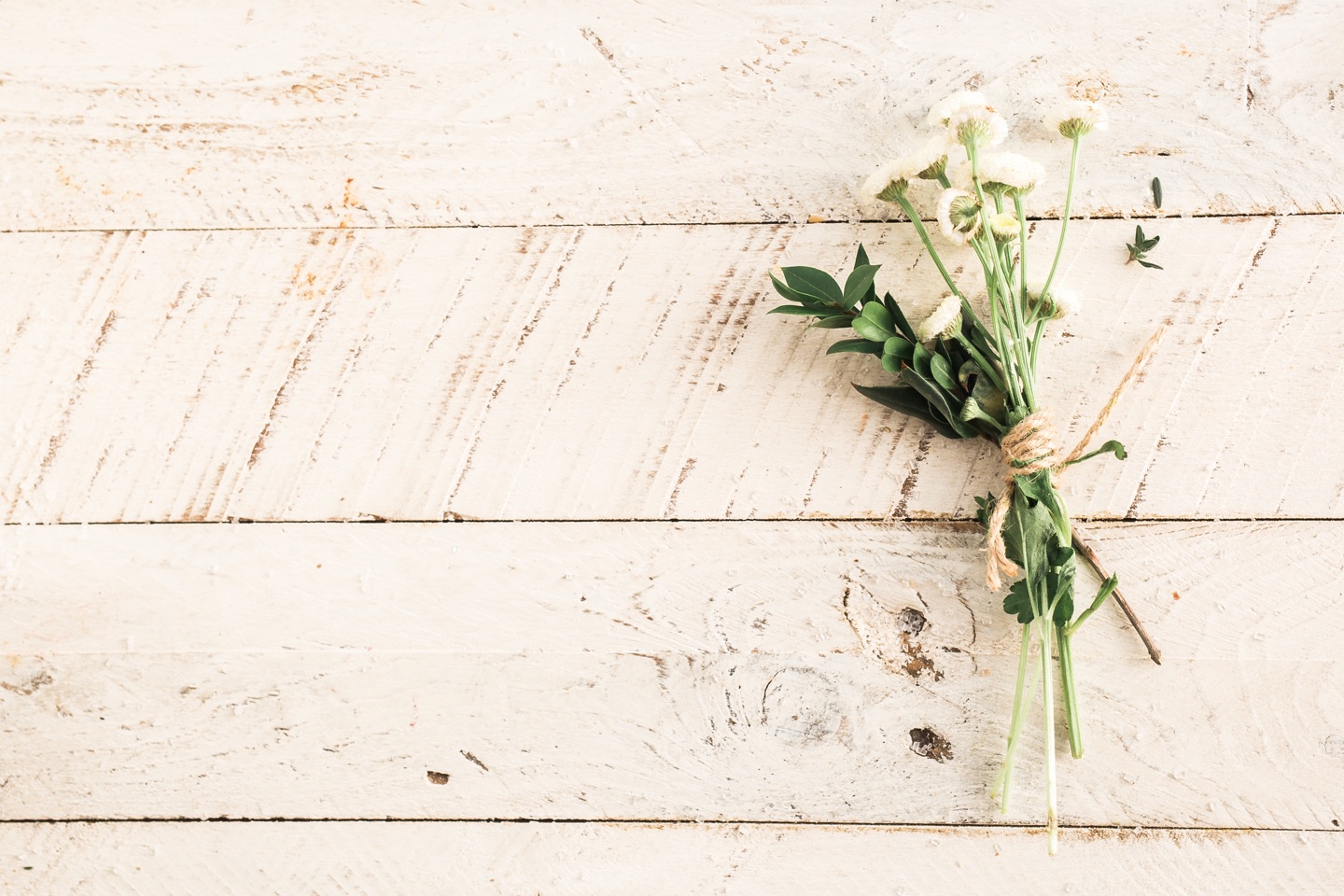 When can I start the course?
When you invest you have immediate access to the Welcome section to prepare you for the course. The first section will be unlocked the day after your purchase and each new section will be unlocked one day at a time after that.
Can I complete the course in one sitting?
Each new section will be unlocked one day at a time over the course of 7 days. I do this so the material has time to sink in and integrate not only in your mind but in your body. That being said, feel free to move through the course at your own pace, if you want to spend more time on one section, go for it.
Will this work for me?
We are all unique individuals and everything works differently for everyone. What one person experiences will be different from that of another person. That being said, if you follow my technique there is no "wrong way" to do this and I know that you will be able to feel the difference in your decision making. Have patience with yourself and practice. You must invest the time and energy in cultivating and refining this practice if you want to see real results. If you don't want to put in the effort to learn/do something new, this is not a course for you.
If this sounds like something that will change the way you live your life, click the button below to enroll and say yes to yourself! You'll get immediate access to the welcome section with helpful tips to set yourself up for success and get the most out of this course.